Benefits
- Change this value to a strong SEO phrase
Employee Compensation
Wages & OT
All full-time, hourly RTFC employees are considered non-exempt, which means they're paid hourly plus overtime. Estimated annual pay is based on the regular hours and scheduled overtime for 24-hour shift schedule. Pay is distributed on a bi-weekly basis via direct deposit.
Firefighter Trainee Est. Annual Pay*:
Competitive Salary
*Pay scale and hours worked are subject to change. Starting wages are dependent on location.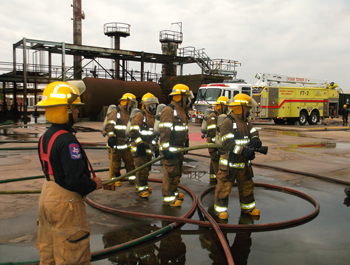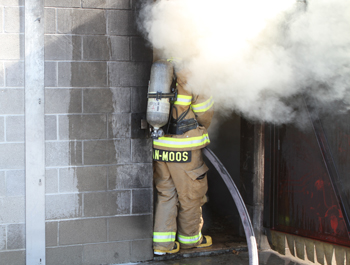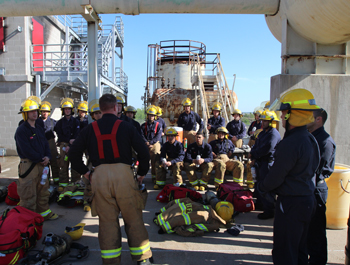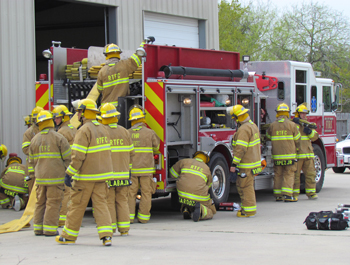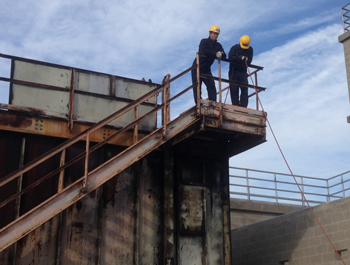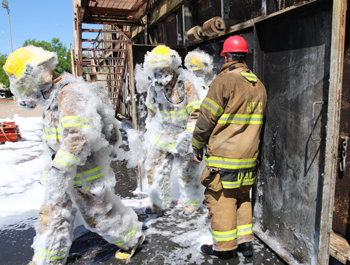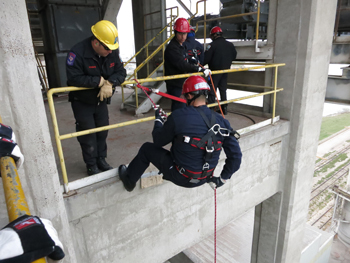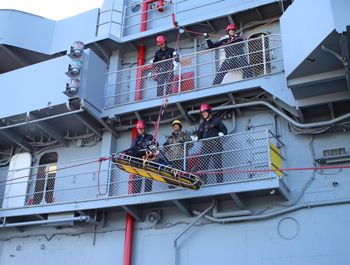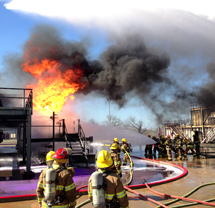 Rank Structure
Trainee
Entry Level Firefighter 1
Senior Level Firefighter 1
Entry Level Firefighter 2
Senior Level Firefighter 2
Entry Level Captain
Senior Level Captain
RTFC Paid Time Off (PTO) Scale
1 to 4 years = 156 hours
5 to 9 years = 192 hours
10 to 19 years = 240 hours
20 to 29 years = 264 hours
Holiday Leave = 80 hours/year
Employee Benefits