Training Services
- Change this value to a strong SEO phrase
Global Training Experience
RTFC's state-of-the-art Training Academy opened on August 8, 1994. On an annual basis, we train people all across the globe in all aspects of industrial emergency response using RTFC-custom-tailored courses. Each course is built to meet the unique hazards and training needs of the individual company. The end goal is to mold trainees into skilled responders who have experienced these dangers firsthand and the mental capacity to remain focused amidst chaos.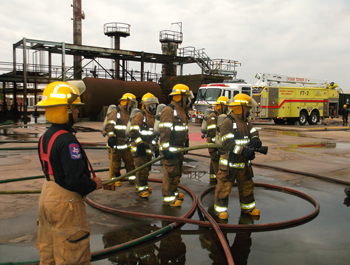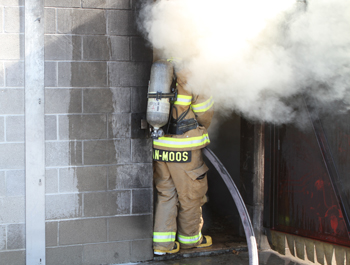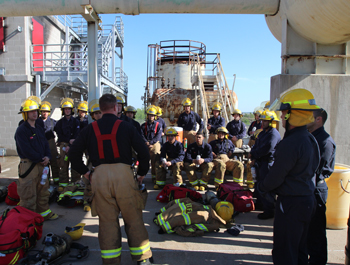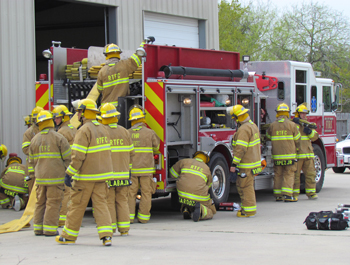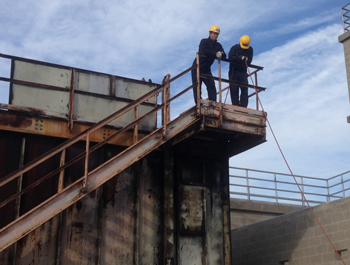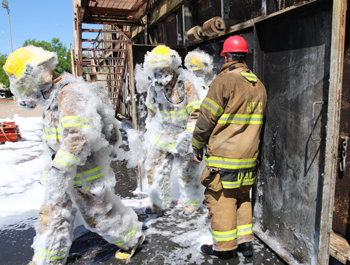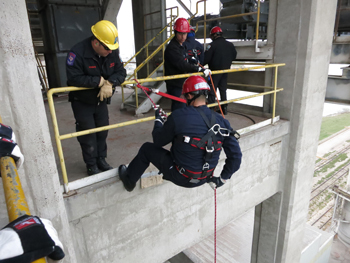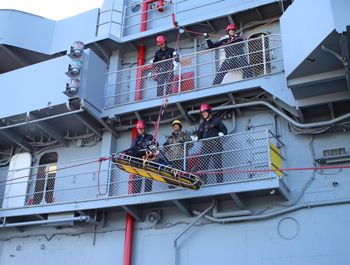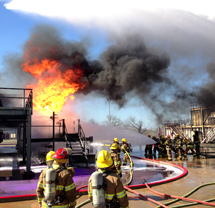 In just the past five years, the RTFC Training Academy conducted a total of over 150,000 hours of training with customers not only from Texas and the continental United States, but also from as far away as Canada and Chile.
RTFC Training Academy Instructors
All RTFC Training Academy Instructors are career firefighters who "practice what they teach" in their daily work assignments, exemplifying the consistent mental sharpness and attention to detail all firefighters need. In addition, the RTFC Training Academy has a variety of adjunct instructors, considered experts in their respective fields, from all over the United States and United Kingdom.