Hiring Process
- Change this value to a strong SEO phrase
What to Expect When You're Selected
This is your chance to show RTFC that you have all the right stuff. After the agility test, the selected candidates will go through in-depth mental and physical analysis and an extensive background check. RTFC only hires the elite–those with the ability to handle dangerous scenarios as a day job.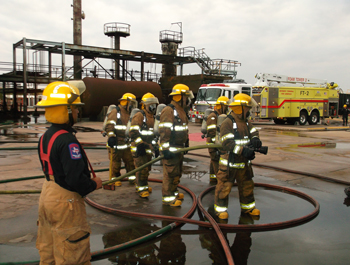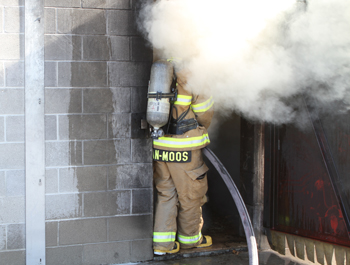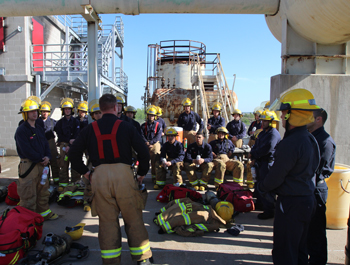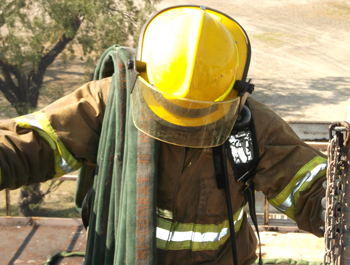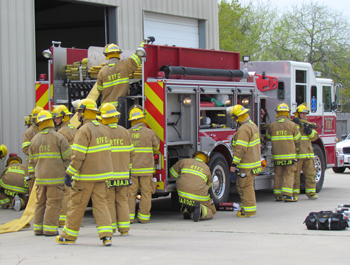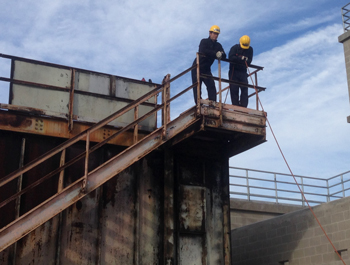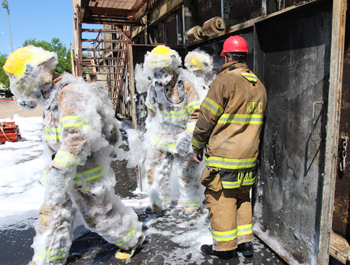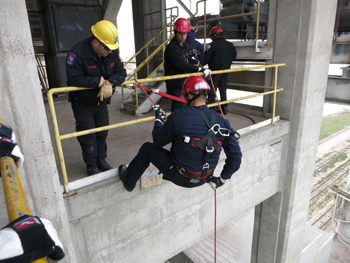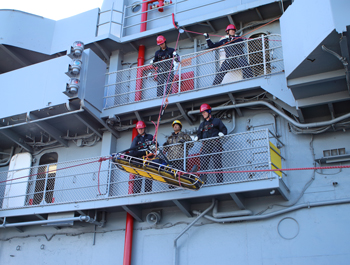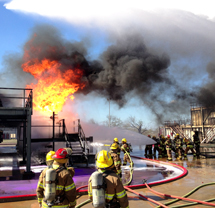 The Hiring Process
1st Interview
Final Interview
Extensive Nationwide Background Check (including but not limited to: driving record; social security; education/training; work history; military service; etc.)
Comprehensive Drug Screen (Hair Sample)
Complete Physical Examination (including EKG & Stress Test)
*Applicants who begin the hiring process (successfully pass the physical agility test), but who are not selected for employment, must wait 6 months before resubmitting an application. Hiring process subject to change.